Welcome to the site of 起きて真二くん!「Wake up, Shinji-kun!」
pronounced Okite Shinji-kun!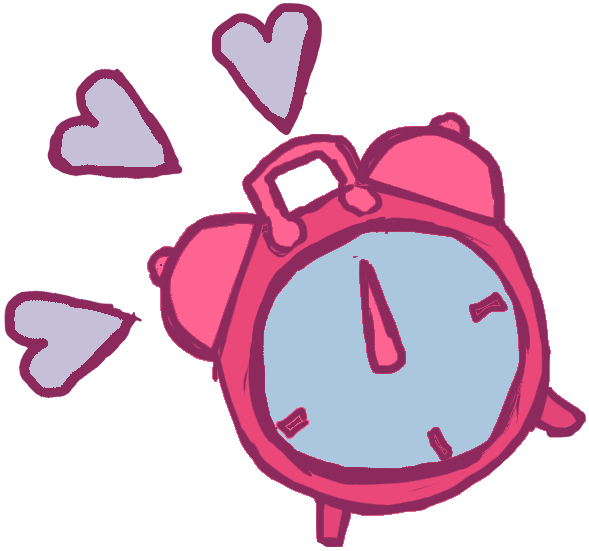 This is a comic about the day to day life of the very handsome, very charming, one-and-only boy genius, Shinji, as well as his MASSIVE slew of 100% real friends and admirers. Updates Wednesdays at 6:30pm EST.
Take a Look.